Its a pencil that wants to be a plant when it grows up. When it's too short to use, plant the Seed Pencil to grow herbs, flowers and more!
These are Innopvative eco friendly Pencils made from recycled paper . Can be sharpened like normal pencil. It has different types of germinating seeds enclosed inside capsule. After using the pencil just plant it. An Unique gift for Corporates , schools etc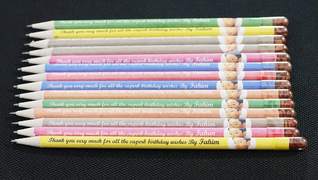 Birthday Gift Pencil
This can be a gift for your kids with his photo printed and wishes.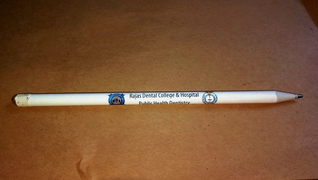 Corporate Gifts
This Can be used for corporate branding. it able to print in 360% with Multi color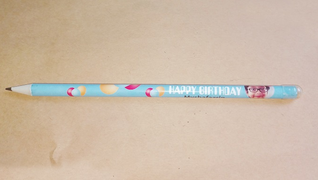 Pencil Replace Choclates
In Birthdays we used chocolates to distribute in class. these pencil can be a replacement of chocolates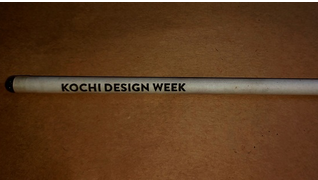 Conference and Seminar
This pencil can be used for the seminar and and conference