What is Seed Pen
The Pens That Not Only Reduce Plastic Waste But Also Have Seeds That Grow into Trees!. its made up of recycled paper
These paper pens, a great alternative to plastic ballpoint pens, don't just address the plastic menace but also contain seeds that can grow into trees.  
Once a pen has been used up, it can be just be planted into the soil. The seed will sprout from the bottom of the pen.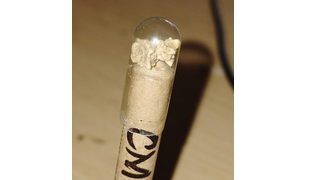 Seed at the bottom inside capsule
In this model seed is visible . once it touch with water , the capsule will dissolve in water and seed comes out side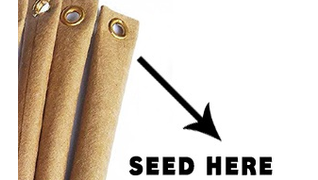 Seed Below the ring
In this model Seed is not Visible, you can feel by touching on it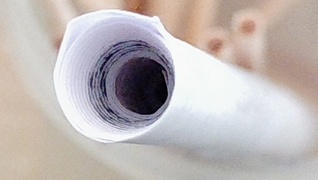 Space for Put Seed in Bottom of pen
In Some countries seed are restricted to import.Seed can fixed by customer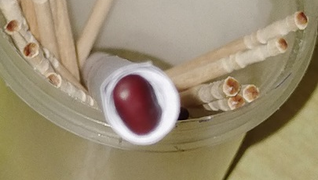 Seed Kept inside the bottom
Inner Diameter if 5 mm . in this model customer can insert seed and just shape it .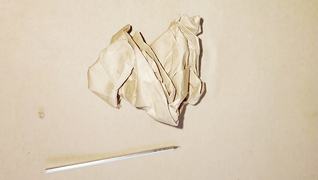 A Pen with Metal Refill after Crush the paper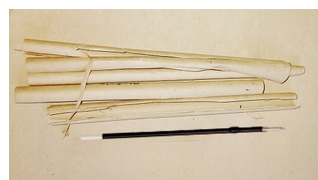 A Pen with Plastic Refill After Cutting with a Blade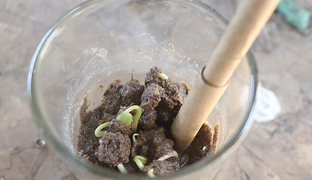 Paper pen with plastic cap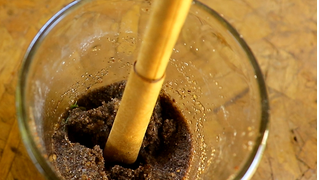 Pen planted to soil
Sprout will come in 3-5 days
Specifications of pen
Length - 12-13 cm Weight - 4-10 gram Diameter - 7-8 mm